Optimum Health
Affordable Concierge Medicine
---
Optimum Health was founded so the Kerrville community would have access to affordable concierge Internal Medicine primary care.  You will receive highly personalized care with an emphasis on prevention,  reversal of chronic disease, weight loss, convenience, compassion and access to cutting edge medical technology to keep you well.
You will have my cell phone number for urgent medical situations.  We offer same day office appointments, and a comprehensive annual exam among many other services.  Extended office visits are provided in a relaxing and beautiful office environment along the banks of the Guadalupe River.
Our goals are to keep you healthy or help you become healthier so you may enjoy a life of quality and longevity.  You're welcome to schedule a free visit to meet me, the staff and take a tour of our office.  This will give you a chance to see if Optimum Health is a comfortable fit for you.  If you are an existing patient and would like to learn more about our enhanced services, just contact our receptionist so we can schedule a visit.
We are passionate about helping others, the new services and savings we can offer.   Telemedicine is a  great example of how we strive to innovate and look for opportunities to serve our patients better – stay tuned because more is on the way!
We will be limiting the size of the practice on first come basis so we can provide a high level of service that meets your expectations and delivers Optimum Health.
To your health,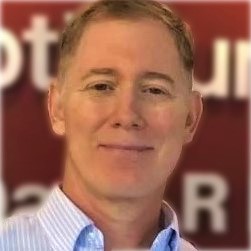 David R Miloy MD