Life Purpose Coaching

Big Bend, Tx
"The two most important days in your life are the day you are born and the day you find out why."
– Mark Twain
The sense that one is living a worthwhile and meaningful life is fundamental to human flourishing and well-being. Have a sense of life purpose has a profound effect on health, relationships and financial security.  Life purpose is the driving force, magnet and compass of an individual's life.
Life Purpose defined:  A sense of meaning and direction coupled with a feeling of inner value, worth and abundance that is readily and enjoyably shared with the world.
When we lack life purpose disease and premature death is the result.  This is a limited list of diseases associated with lack or low sense of life purpose:
A recent study published inProceedings of the National Academy of Sciencesshowed that people with higher life purpose were more likely to report moderate or vigorous physical activity and less likely to be sedentary.  They were also more likely to eat at least five portions of fruit and vegetables per day, rate their sleep as good or very good and were less likely to smoke. In other words, having a life purpose led to better self care.
This same study also looked at inflammatory biomarkers in the blood of study participates.  These inflammatory markers are associated with accelerated aging, all cause mortality, cognitive decline, increased heart attacks and strokes. Specifically, the biomarkers used were: C-reactive protein, plasma fibrinogen, and white blood cell count.  All were statistically lower in those with a strong sense of life purpose.  These findings corroborate aprevious studylooking at another inflammatory marker – interleukin-6.
People with a strong sense of life purpose are more resistant to depression and in extremely brutal situations more likely to survive as evident by the interviews conducted by Dr. Viktor Frankl of holocaust survivors in WWII.  Frankl, a survivor of Auschwitz and author of Man's Search for Meaning, showed that survivors of Nazi concentration camps weren't necessarily the strongest physically, but generally possessed a stronger sense of life purpose.
"Sometimes the questions are complicated and the answers are simple."
~ Dr. Seuss
Having a sense of life purpose has value not only regarding emotional and physical health, but also financial well- being as well –J Res Pers. When we are passionate about who we are and what we do, then health and abundance in all forms enters our life –(Proc Natl Acad Sci U S A).  Thomas Edison, a man who was notorious for "working" countless hours said at the end of his life, "I never did a day's work in my life, it was all fun." Living a life on purpose can change the world.
Unfortunately, most people go through life not knowing why they are here.  They conform to the ideals that the established educational, political and economic systems impose upon them.  They inherit a circumstance not of their choosing and are not shown the skills to discover their life's meaning.  They dwell in an ecosystem in which they are manipulated and preyed upon by forces larger, faster and better equipped than themselves.  This pervasive, insidious predicament is one of the many reasons I coach.
With that rant out the way, let's now move on to the fun stuff.
I'm not supposed to play favorites but will confess that Life Purpose coaching is simply woolly mammoth fun.  It's like going on safari to experience the vastness of human possibility and then witnessing the moment of bagging a big discovery.  Knowing one's life purpose and living it is like the universal antidote for much of what ails us.   With one discovery everything changes.
But how does one get started? The first step is to measure.  If you're not sure about your life purpose or want to gain insight into how much you are living your life purpose.  The following Purpose in Life Self Test is quick and easy:
Take test now.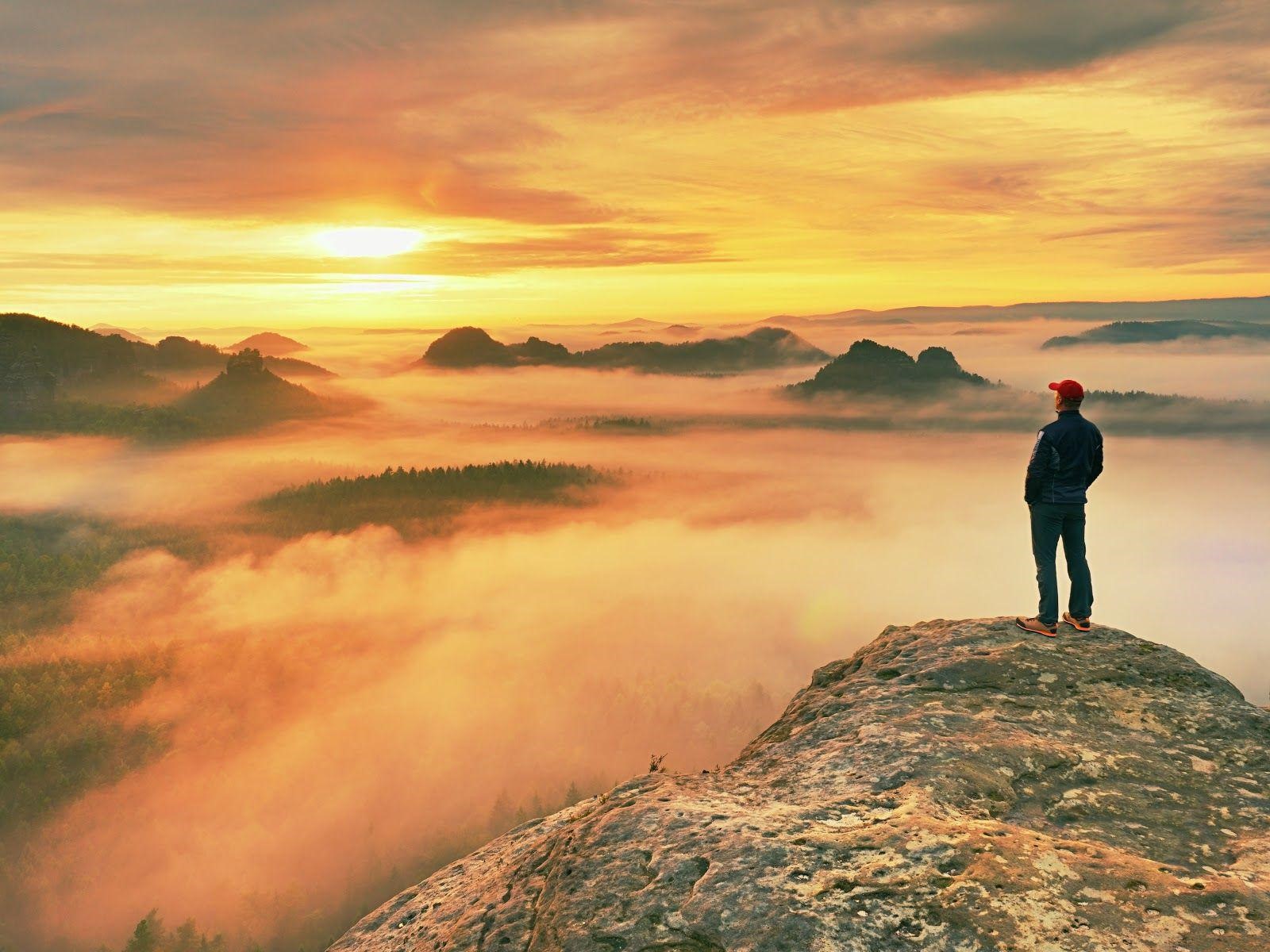 "The only thing worse than being blind is having sight and no vision."
~ Helen Keller
There is a proven process to helping you explore and find your life purpose.  It's one of the most rewarding things I do and is a key part of my life's purpose.  You can expect the following from my Life Purpose Coaching:
Create your life purpose vision statement.
Make better decisions.
Develop habits that serve you and eliminate those which sabotage you.
Develop measurable action plans that produce results.
Determine your talents and strengths.
Discover and unleash your passions.
Align your actions with your values, passions and talents to consistently keep you moving  towards your purpose.
Reduce the negative effects of an aimless existence on every aspect of your life.
Having a partner that will have your back.
Getting crystal clear on YOUR values.
Not doing what you "should"  but what you truly want.
Identify and overcome obstacles and limiting beliefs.
Understand the difference between a mindset of scarcity versus abundance.
Invest in thyself! What separates happy and successful people from the crowd is they invest in themselves.  It's the first place they spend their resources.  They are continually disrupting (challenging) and upgrading themselves.
You might ask yourself the following:
"What would living my life purpose do for me?"
"What's the emotional, financial and health value to be living my life purpose?"
Finally, hire an experienced life purpose coach that you're comfortable with and trust.  This will save you tremendous amounts of time, money and suffering.  A coach will accelerate your progress and be your partner in discovery.
To your purpose,
David R. Miloy MD
You can experience a free meet and greet by contacting me at office.miloy@gmail.com ​or 830 895-5599 and I'll promptly respond.
"Your time is limited, so don't waste it living someone else's life."
~ Steve Jobs