"Don't Wish it Were Easier.  Wish You Were Better." Jim Rohn
Chances are you're reading this because you're ready for change.  You have a problem or situation that is blocking you from moving forward and reaching your potential.   As a doctor of Internal Medicine I have witnessed the spectrum of the human condition.  I have learned that there are fundamental laws and principles that must be acknowledged and followed for someone to make sustainable change.  Helping someone transform their life for a better tomorrow is my passion in life.
Coaching defined:  Coaching is a partnering and catalyzing relationship that accelerates the process of great performance.  It's about identifying purpose and living that purpose for individuals and organizations
Why Coaching?:
To Make Significant Change
To Make Better Decisions
To Improve Relationships
To Improve Health
To Set Better Goals
To Reach Goals Faster
To Increase Financial Success
To Improve Leadership Skills
To Reduce Stress & Simplify
To Make a Bigger Impact on the World
There is much more but you get the idea!
My coaching is unique in that it combines an established proven approach with more than a quarter century of experience as a medical doctor.
We are all developing as we move through life. Our experiences and problems provide us with learning opportunities and growth but sometimes we get stuck or spin in place. Here are a few ways that my coaching can help you break free:
Identify the Gaps

Getting to know you and listening beyond your words helps me to ask powerful thought provoking questions that re-frame the gaps in your thinking and identify limiting beliefs.  These gaps are then filled in with the use of new tools and resources.  This is where the "Ah ha" moments occur and you discover a new path.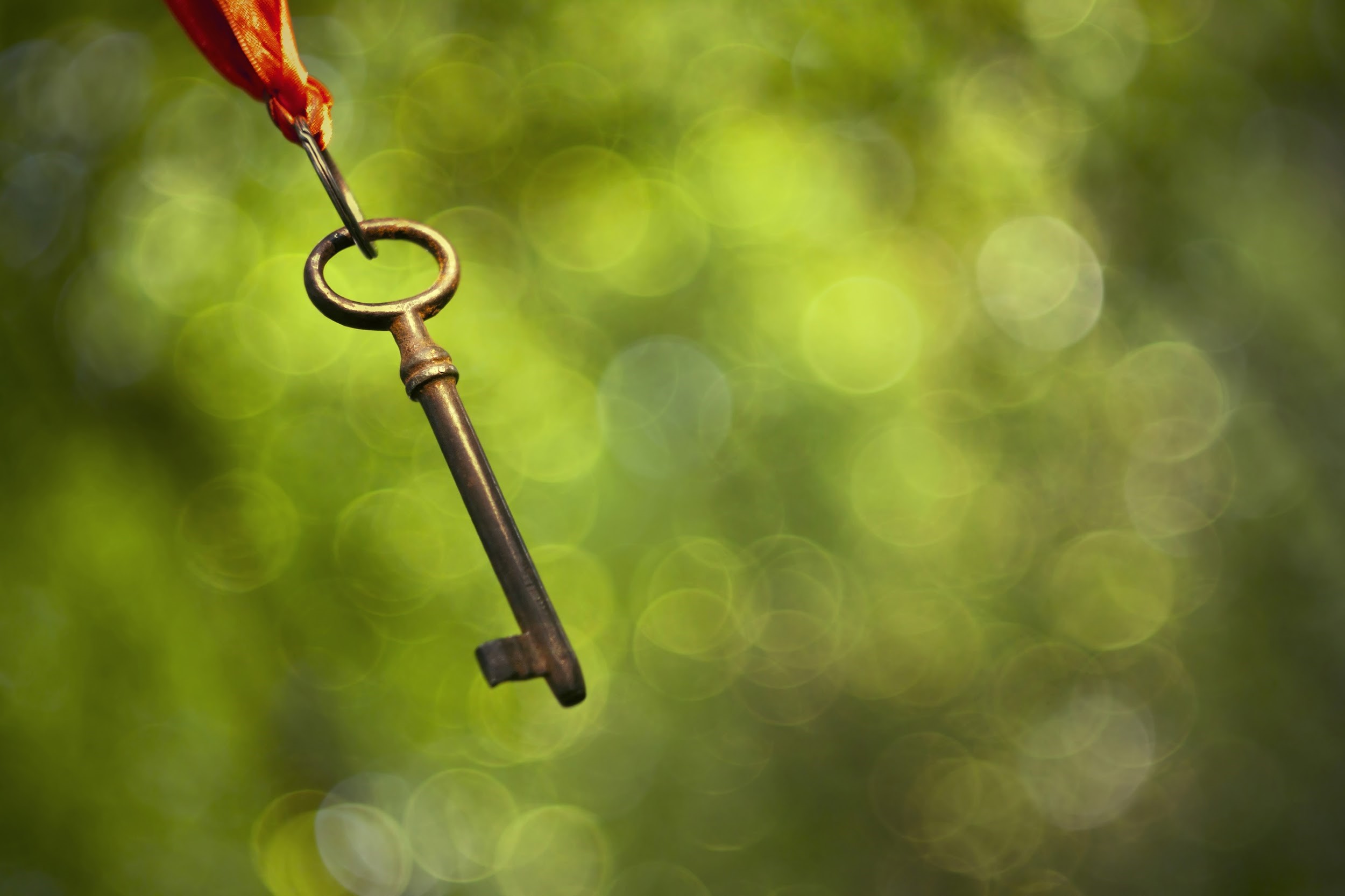 Accountability
I'm a partner not a parent.  I'll ask you up front what form of accountability works best for you.  I'll support and challenge you to reach your highest potential.  I'll help you create a strategic plan, make sure you have a solid structure in place to reach your specific goals.  If you miss the mark, with kindness I will hold your feet to the fire so you may achieve what you want.
Confidence
Hiring a coach is an act of courage.  It's putting down the self help books, tuning out the noise of family and friends and teaming with an expert that is unbiased and neutral.  An expert that empowers you to discover your own answers without giving you reems of advice and counseling.
When you find your own answers on your own terms wins start to happen and your confidence grows.  With that growth comes a deeper commitment to future success.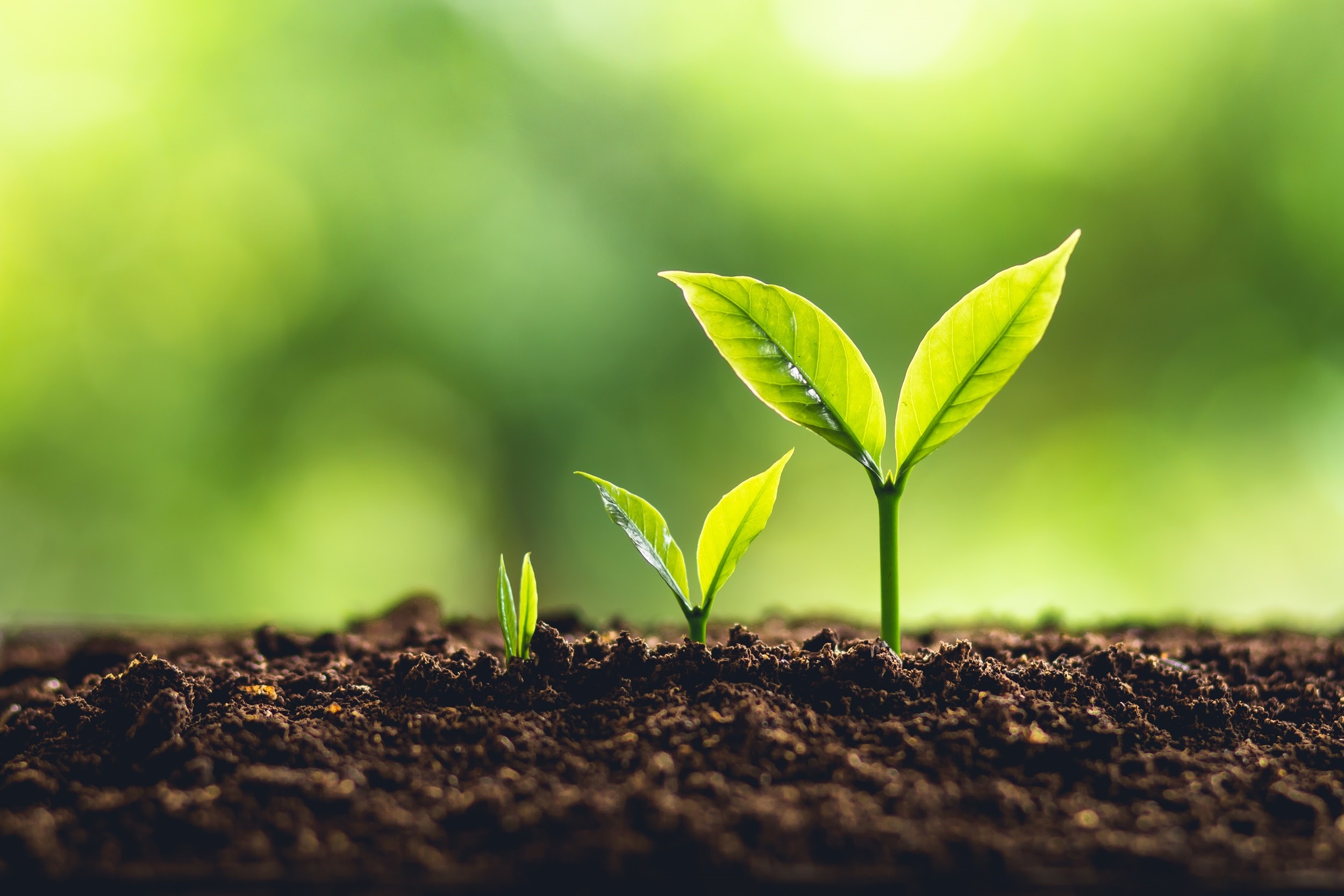 Good hurt
It takes humility to accept we need help.  To put the ego aside and connect with another human who will help us put the good hurt on ourselves like no other.  Like a muscle that is stretched and pushed you will become stronger, wiser and more flexible.  My coaching will help you measure your progress with tangible results.  I will employ techniques and exercises that will invigorate your passion and creativity so you can go further than you ever imagined.  You will "hurt" but you will be thankful for it and reap the benefits..
We make this journey as partners.  Along the way we build a foundation for a better life.  We explore your vision, remove barriers, play to your strengths, broaden your choices and make better decisions.  You will learn to develop habits that serve you.  We have fun, celebrate the breakthroughs and remove obstacles that have held you back.
You will grow in confidence, commitment, self awareness, health, better relationships and derive greater meaning and fulfillment from life.  Nothing great is ever achieved without taking action.  The key is to take strategic action that has been proven to work.  Like everyone that has come before, your journey will be unique.  I look forward to honoring your process, helping you get results and serving you with all my heart, experience and skill.
To experience a free meet and greet contact me at 830 895-5599 or office.miloy@gmail.com and my staff or I will promptly respond.
Warm and compassionate regards,
D Reed Miloy MD
"The greatest danger for most of us is not that our aim is too high and we miss it, but that it is too low and we reach it."
– Michaelangelo